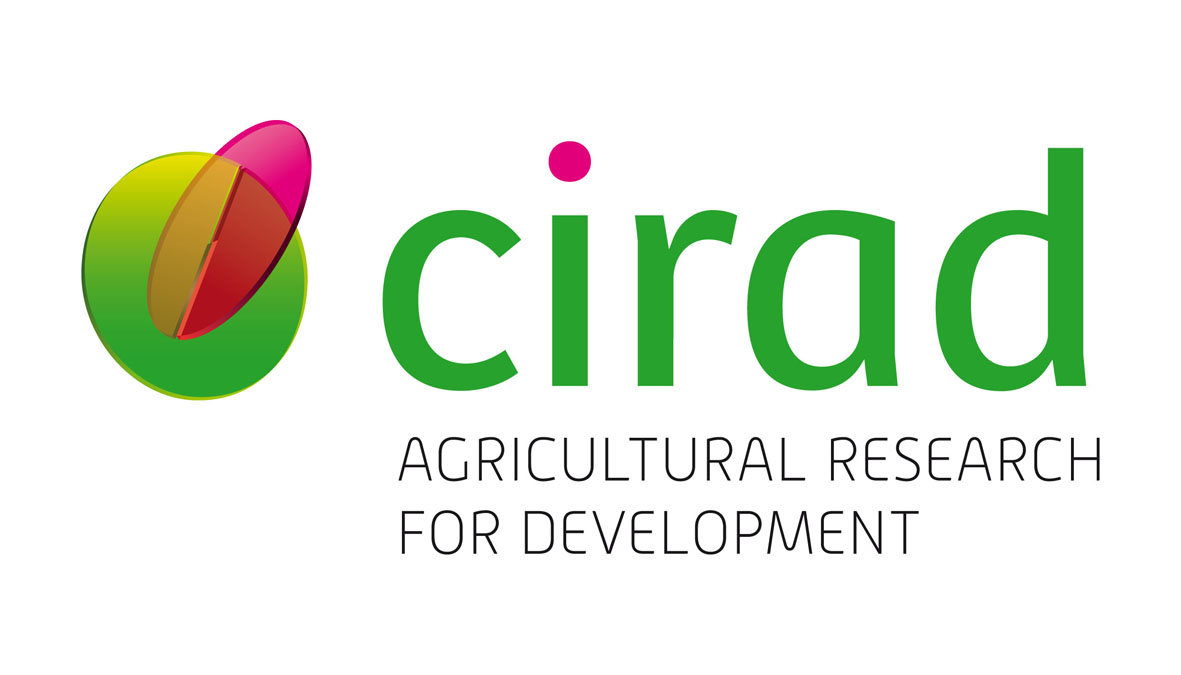 Raphaël MARICHAL
Ph.D.
Agroecologist - soil ecologist
Researcher at CIRAD - Agricultural research for development
Keywords
soil ecology
soil biodiversity

earthworms
ecosystem functions and services
perennial crops
agroforestry

agri-environmental assessment

Affectation
Persyst: Scientific department Performance of Tropical Production and Processing Systems

UMR ABSys - Biodiversified Agrosystems
Address
CIRAD
UMR ABsys - Agrosystèmes Biodiversifiés
TA B-34 / 02, Avenue Agropolis
34398 Montpellier Cedex 5
France
Email
raphael.marichal[at]cirad.fr
Education
Ph.D. in Ecology, Université Pierre et Marie Curie (UPMC) - Sorbonne Université, Ecole doctorale Diversité du Vivant, France (2011).Thesis advisor: Pr. Patrick Lavelle.
Master degree in Ecology, Biodiversity, Evolution, Université Paris-Sud (Paris-Saclay), France (2007).
Degree of Ecole Normale Supérieure (ENS-Ulm), Biology, France (2007).
Current and past projects (2013 - present)
Biofunctool®: a new framework to assess the impact of land management on soil quality
Environmental Assessment of Oil Palm Plantations: LCA and agri-environmental indicators (2017 - 2019). CIRAD-PT SMART project (Coordinator with Cécile Bessou). Assessment and indicators of soil quality, Assessment and indicators of nitrogen losses, Life Cycle Assessment
SPOP (2013-2016): Sustainable Palm Oil Production, ANR project.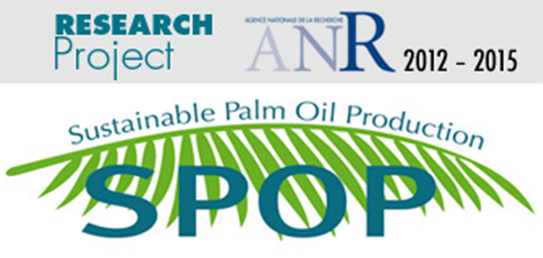 Palminet (2013): International Network on Sustainability Indicators for Palm Oil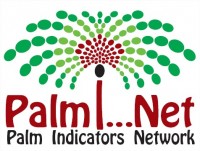 Smart Nutrition+ (2013-2015): Impacts of practices on the soil biota and subsequent comprehensive soil fertility beneath mature oil palms. CIRAD-PT SMART Project.
Member of the steering comitee of Lénaïc Pardon (Agroparistech) 2014-2017: Improving the modelling nitrogen losses in oil palm plantations to reduce uncertainty in environmental impact assessment
Reviewer
Applied Soil Ecology
Forest Ecology and Management
Ecological Applications
Geoderma
Catena
European Journal of Soil Biology
Soil Research
Ecological Indicators

...

Memberships
Association Française d'Etude du Sol (French Soil Science Society), french section of the International Union of Soil Sciences
Global Soil Biodiversity Initiative
Société Française d'Ecologie (French Ecological Society)
DriloBASE: World Earthworm Database
Liste CIRAD des publications de Raphaël Marichal
© Cette page est publiée sous la responsabilité exclusive de
Raphaël Marichal
.
La responsabilité du Cirad ne peut en aucun cas être engagée.
Page affichée 223720 fois. Dernière visite le 2021-04-13 03:49:23
Dernière modification de cette page le 2021-03-29 09:39:53