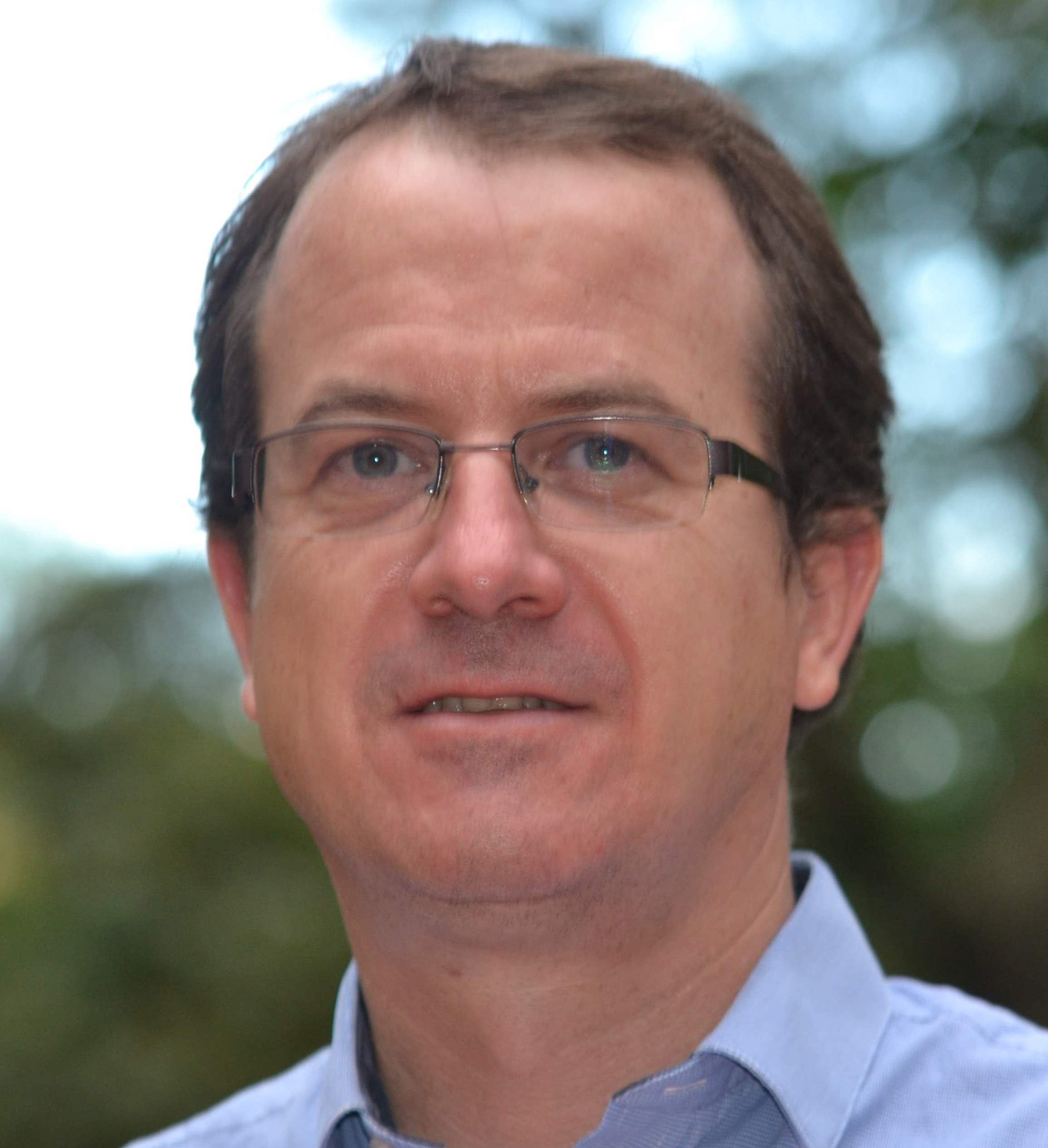 Posting
France: CIRAD - Bios ; UPR Bioagresseurs, analyse et maîtrise du risque http://www.cirad.fr/
Abroad: Centre d'Excellence Africain pour le Changement Climatique, la Biodiversité et l'Agriculture Durable (CEA-CCBAD)/ Ecole Doctorale WASCAL de l'Université Félix Houphouët Boigny (https://www.wascal-ci.org/).
Contact
CIRAD Bios - UPR Bioagresseurs
Université Félix Houphouët Boigny - Bâtiment IRD
Cocody 01 BP 6483, Abidjan, Côte d'Ivoire
Phone : +225 79 61 74 50
France : +33 4 67 61 44 67
Email : regis.babin@cirad.fr
Research fields
Entomology
Insect biology and ecology
IPM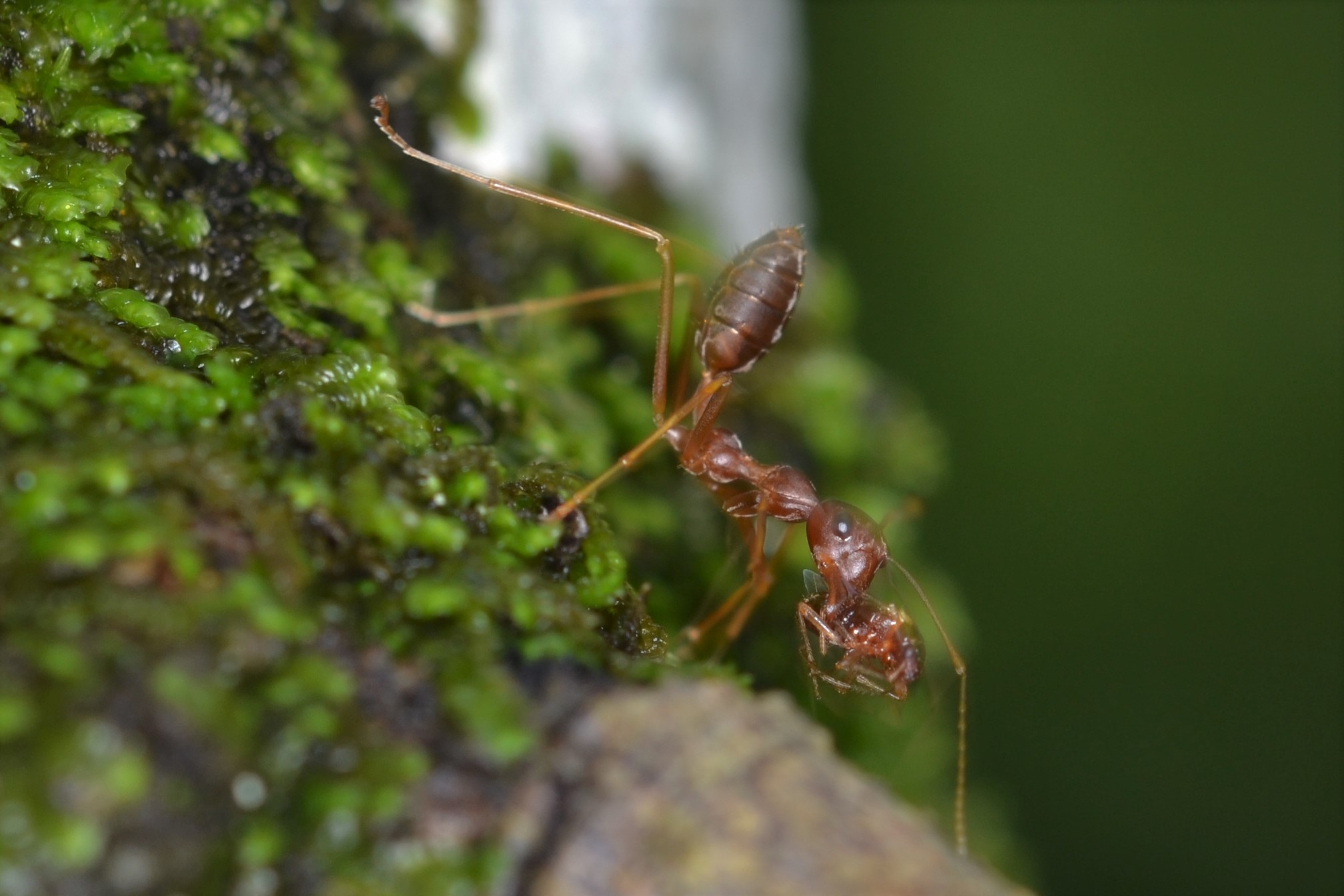 Activities
Integrated management of the main pests of cocoa in West Africa, especially the vector mealybugs of CSSV and cocoa mirids, Sahlbergella singularis and Distantiella theobroma
- Biology : life cycle, reproduction, behaviour
- Ecology : host plants, population dynamics, natural enemies
- IPM : shade management, plant diversification, biological and semiochimical control
Cropping systems
Cocoa agroforestry systems of West Africa (mainly Côte d'Ivoire)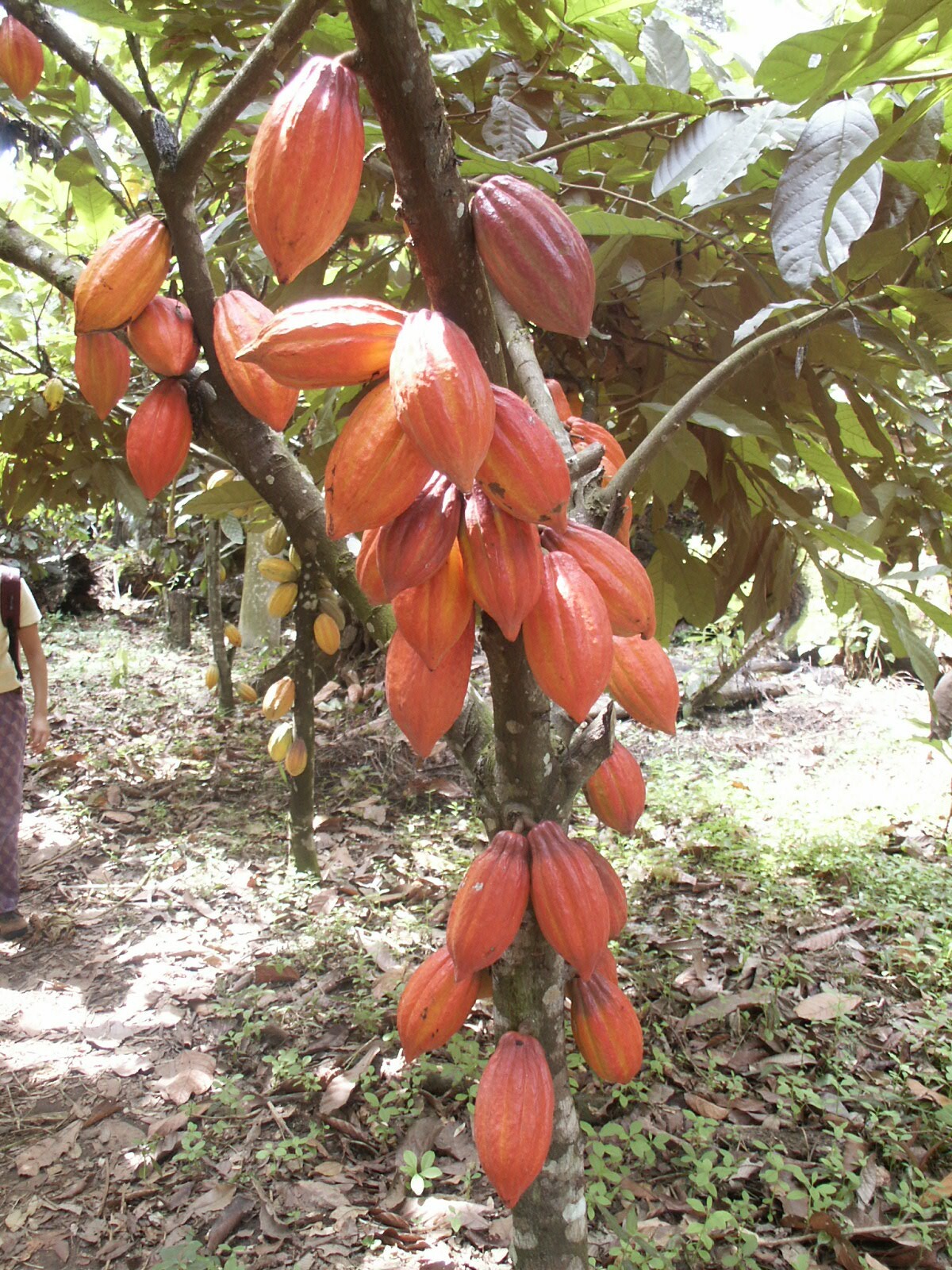 © Cette page est publiée sous la responsabilité exclusive de
Régis BABIN
.
La responsabilité du Cirad ne peut en aucun cas être engagée.
Page affichée 128718 fois. Dernière visite le 2022-05-28 22:10:54
Dernière modification de cette page le 2019-11-20 19:48:08